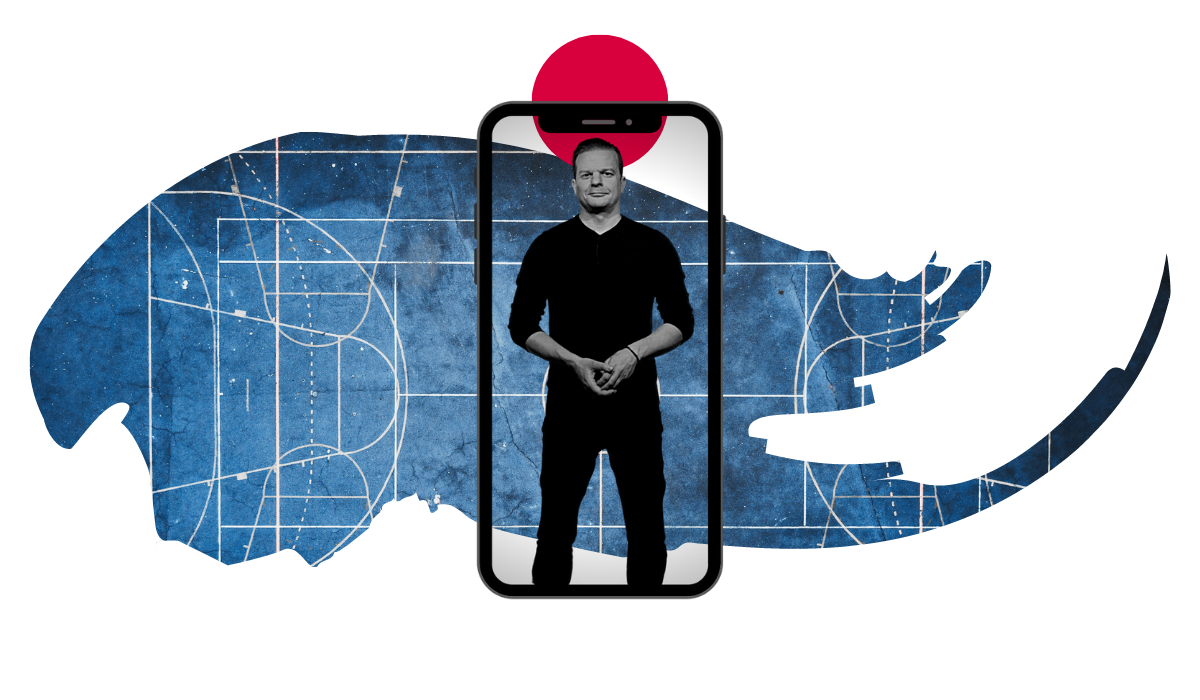 Greeting! I'm your DigiKout right here.
"I'm looking for the most suitable suggestions for you from Koutsie's services!"
Let's get started...
"Who are you looking for services for?"
FOR NEWCOMERS AND STAFF

"I present to you all the material intended for orientation and for new operators in the restaurant and service industries."
FOR PRESIDENTS AND MANAGEMENT

"I present to you all the content aimed at the middle management and the top management of the company."
FOR ENTREPRENEURS

"Here I present all the content aimed at entrepreneurs, with services suitable for the needs of both management and entrepreneurs.