Power training is a solution for increasing competence , for example for orientation of new employees or career growth for manager-level positions. With the help of power coaching, the level of competence of the persons being coached is ensured and at the same time the company's resources are freed from traditional training for more productive work. Power coaching can be, for example the start of summer employees' work duties or by means of it it is possible to train an existing employee whose job description is in some way changing to, for example, supervisor or supervisor positions.

What is the benefit of performance coaching for your company?
With power coaching, you get comprehensive concrete training package from the orientation of individual employees to the performance training of larger groups. Power trainings are not only for newcomers , but the training package is also suitable for advancing in positions, for example, shift manager or store manager. With power coaching, you are coached directly into the work role.
What is the benefit of performance training for an employee?
An employee who has received performance training has it's easier and more confident to start a new job when the basic skills for your job description are at a sufficient level right from the first shift. In this way, we also ensure a good employer image, when the skills gained through coaching make it easier to start work and bring self-confidence to work. The training also commits the employee to the company's service for a longer period of time.
Who are performance coaching and digital orientation intended for?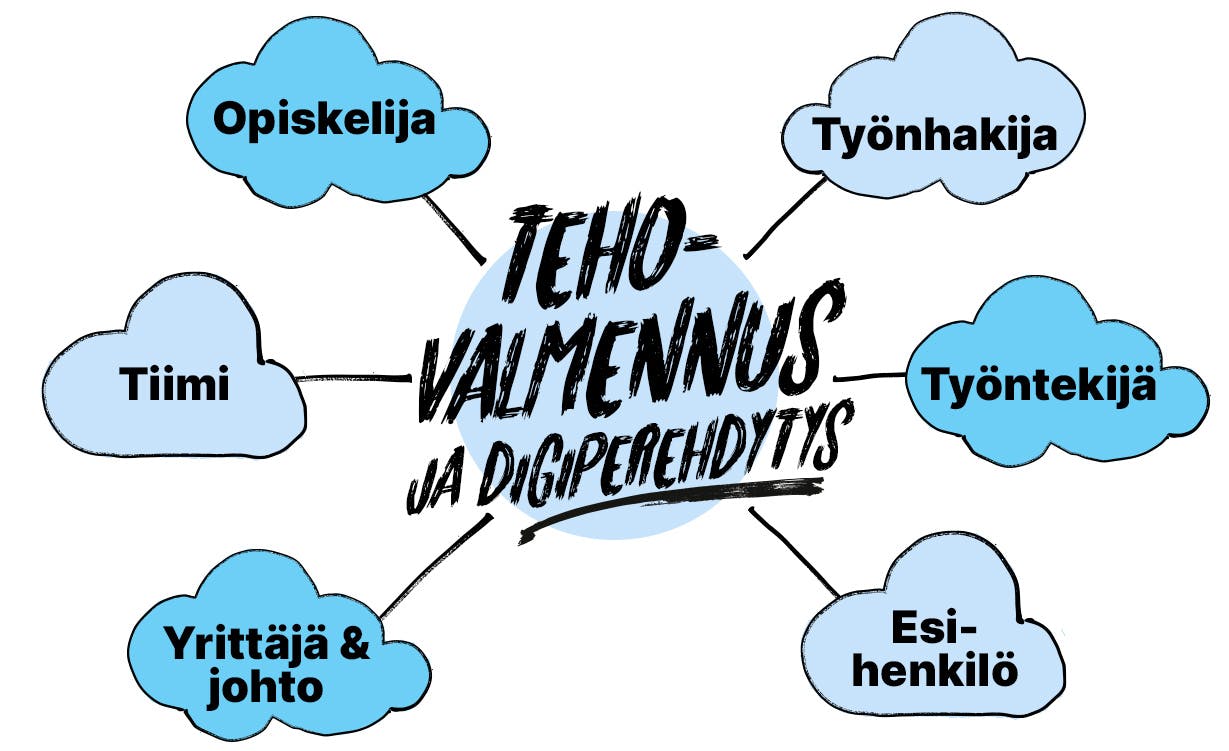 Performance coaching and digital orientation are intended for several different roles and needs, for example:
For recruiting new teams
For training of existing employees, e.g. for the season
For taking over a new role and for career development
To study a new role across industry boundaries
For front-line roles, coaching to the required level in companies
Original publication
barona.fi